Skip to Content
Support for Canadian Peritoneal Mesothelioma Patients
Peritoneal mesothelioma is the second most common type of mesothelioma. This rare form of cancer is caused by asbestos exposure. Tumors often develop in the protective membrane that surrounds the abdomen called the peritoneum. This type of cancer can develop on both the parietal and visceral layers. The stage of cancer and types of treatment available affect a patient's prognosis. If patients qualify for surgery, they can live five years or more with peritoneal mesothelioma. Due to the rarity of the disease, misdiagnosis is common. Mesothelioma Care provides support and guidance to peritoneal mesothelioma patients in Canada. Contact us for more information about treatment and options.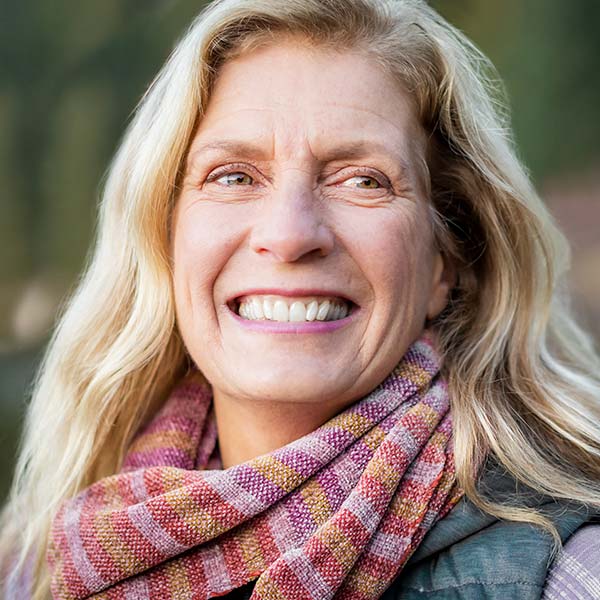 Stages of Peritoneal Mesothelioma
Diagnosing peritoneal mesothelioma in its earliest stages impacts a patient's life expectancy. Early symptoms of the disease include abdominal distention and fluid buildup. If a patient exhibits symptoms, it's critical to see a doctor to determine the stage of peritoneal mesothelioma. These stages include:
Stage 1- Cancerous tissue is minimal, and tumours are contained within the abdominal lining, and lymph nodes are free of cancer.
Stage 2- Cancerous tissue is moderate, and tumours have not spread outside the lining or to lymph nodes.
Stage 3- Cancerous tissue is more extensive, and tumours may have spread outside the peritoneal lining, to lymph nodes or both.
Treatment of Peritoneal Mesothelioma
The prognosis for peritoneal mesothelioma patients is about a year. With proper treatment, patients can live much longer. Combining treatments for peritoneal mesothelioma is often the best way to combat the disease. Common treatments include surgery, chemotherapy, and immunotherapy. Surgery is often only effective in the earliest stage. Chemotherapy is done to shrink the tumors and slow their growth. Immunotherapy is a new way to treat the disease with approved drugs. Our specialists work with each patient's unique case to determine the best treatment for their stage and location of peritoneal mesothelioma.
Contact Us Today for Personal Mesothelioma Guidance!